Salt Lake City and County Building – Things To Do in Salt Lake City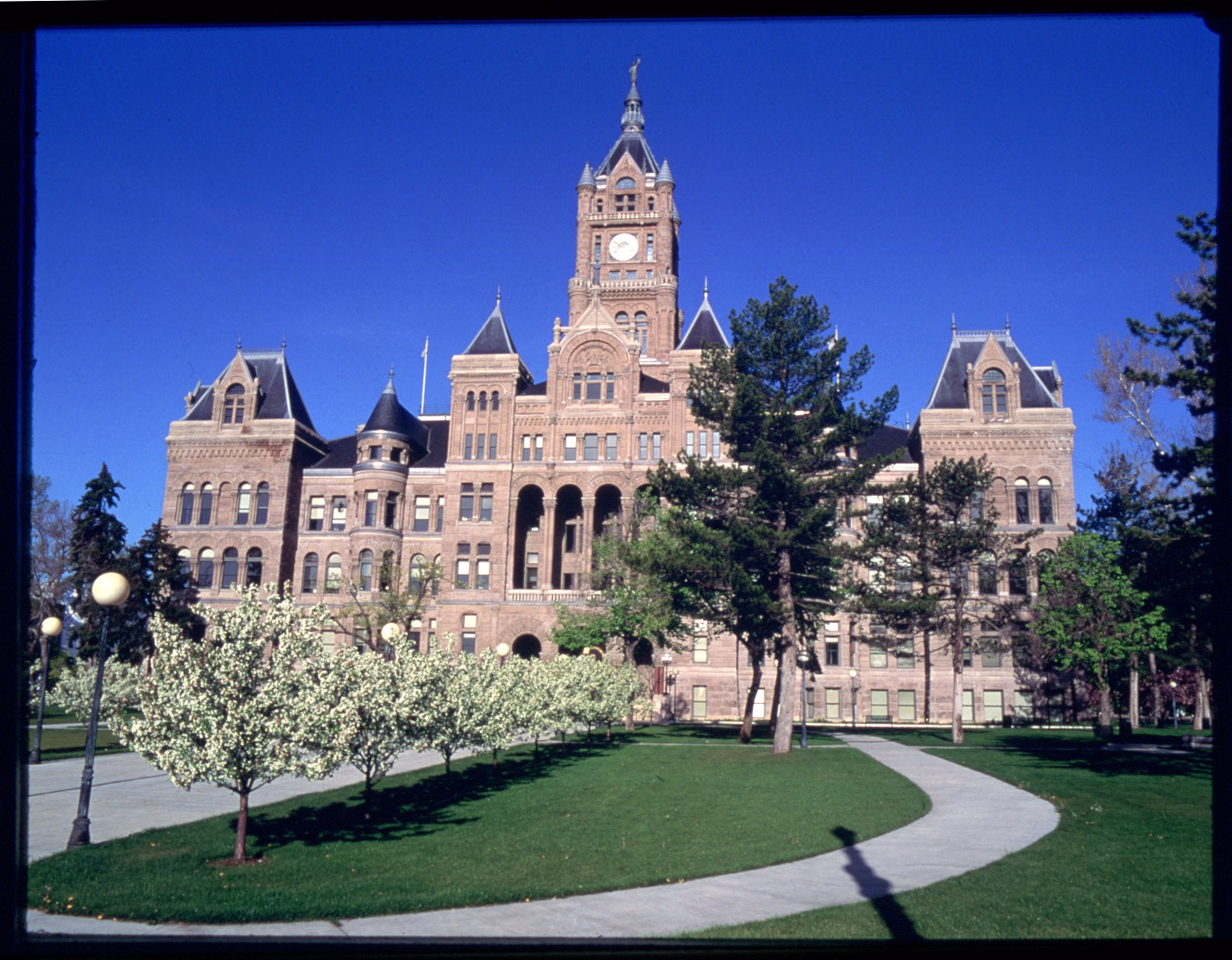 Completed in 1894, one year after the Salt Lake Temple on Temple Square, the Salt Lake City and County Building is one of the most striking landmarks in the city. If you enjoy architecture then put a visit to this building on your list of things to do in Salt Lake City. The architectural style is Richardsonian Romanesque and the lady statute at the top is of Columbia. The building served as the site of the Utah State Constitutional Convention, as a courthouse for many years, and in the 1980s it became the first building in the world to be retrofitted with seismic shock absorbers called base isolators. In the event of an earthquake, the building should float on the 440 isolators to prevent significant damage. One-hour guided tours are available of the inside of the building once a week, starting June 3 and continuing every Monday at 12:00 PM, through August 26. No reservations are necessary, just meet at the security desk on the second level of the building.
This is one of the many sights we see on the Salt Lake City Tour and the Mormon Tabernacle Choir Tour.